Corporate Profile
The Beginnings
Founding Chairman Mr. Tang Wee Cheng was a strong advocate and champion of building a strong global brand based on high and exacting standards. In 1980, Mr. Tang developed Singapore's first five-star luxury hotel (The Dynasty Hotel) and retail mall (Tangs) in the country's main thoroughfare, Orchard Road. This was followed by the extensive development of residential and commercial properties in the Asia Pacific Region. The establishment of the Heritage Group of Four Star Plus luxury hotels and serviced residences in 1995 in New Zealand was a milestone in marking the regional and global presence of the company.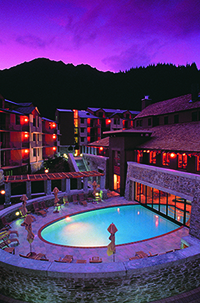 Headquartered in Auckland, the Heritage Group now owns and manages a property profile in excess of US$400 million. These include the twice award-winning New Zealand Hotel of the Year, the Heritage Queenstown. Today, the Heritage is the largest luxury hospitality chain in New Zealand and has received the Qualmark Enviro-Gold Award for majority of its hotels. In 2012, the Group was honoured with the Hotel Industry Achievement Award for their outstanding contribution to New Zealand's tourism sector.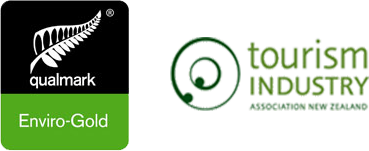 IEQ Global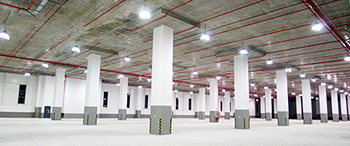 With more than 50 years of business history, IEQ Global has an established global presence with operational hubs and representatives in several countries across the globe. These include Australia, Indonesia, Japan, Malaysia, Micronesia, Singapore, and the USA.
As a Premier Green Solutions Provider, IEQ Global is the only lighting company that designs, manufactures and supplies three types of energy efficient technologies – Induction, LED and Plasma – based on stringent global standards. With production facilities in Singapore, Malaysia, Taiwan and China, IEQ Global's brand of IntelliNRG Lighting has achieved the highest level of certifications required for each of its product lines. Extensively tested and proven, our portfolio of satisfied clients includes commercial, industrial, and government sectors.
 Actively engaged in the global effort to promote environmental sustainability, IEQ Global is involved in local, regional, and global green associations. IEQ Global is a Sustaining Member of the Illuminating Engineering Society, a global association that is composed of organisations with an interest in and a dedication to good lighting.