The Team
Strategists, communicators, thinkers, and doers form the backbone of IEQ Global. Each talented and motivated individual enables our clients to achieve their Green objectives.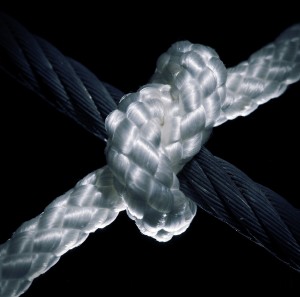 IEQ Global's team of in-house experts has an extensive range of global experience in environmental engineering, eco-friendly product design, renewable energy, zero-carbon emission programs, energy optimisation, energy efficient illumination technologies, lighting and architectural design, industrial plant management, civil, electrical and mechanical engineering, building materials, property/asset development and management, psychology, logistics, law and corporate finance, and facilities management.
With a diverse background and continued commitment to upgrade our technology, knowledge and skills, IEQ Global provides optimal Green Solutions to our clients, addressing environmental sustainability issues around the world.
IEQ Global supplies three types of energy-efficient lighting technology – Induction, LED, and Plasma lights. IEQ IntelliNRG[tm] Lamps have been deployed to our clients in Australia, Austria, Germany, Indonesia, Malaysia, Micronesia, Russia, Singapore, Switzerland, USA, and many other countries to save energy, reduce and control operating costs, adopt Green objectives and attain Green certifications. For more information on IEQ Global and our lights, contact your local office. A complete list of IEQ Global offices can be found here.