Our Core Principles
As guests of Planet Earth, we believe that natural resources are taxed as the human population continues to grow. As responsible stewards of the world we live in, we believe in doing what little we can to maintain the fine balance between nature and human survival.
We believe in the delivery of innovative technology, exemplary customer service and superior workmanship to our clients for all projects, regardless of scale or complexity to achieve the following: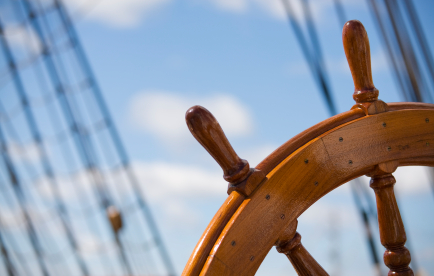 Enabling energy efficiency with innovative solutions for lighting, air conditioning, air purification or building materials
Using Environmentally sustainable means to achieve corporate or individual Green objectives
Improving Indoor Environmental Quality thorough audit, implementation and monitoring of effective programs
Implementing solutions that are practical, minimizing any changes to work flow or processes
Achieving cost savings in the process through reduced energy consumption and increased Indoor Environment Quality system efficiency
Enhancing value of building assets and reducing operational costs
We believe in preventive maintenance and have solutions designed for this purpose. Should the need arise, we also have a suite of solutions for retrofit and remediation.
Based on the strict adherence to our core principles, we have and continue to demonstrate the values that we bring to our clients in countries such as Australia, Austria, Germany, Indonesia, Malaysia, Micronesia, Russia, Singapore, Switzerland, USA and across the world. Our extensive client portfolio includes multi-national companies (MNCs), large and medium private and listed local companies and governmental agencies.
IEQ Global supplies three types of energy-efficient lighting technology – Induction, LED, and Plasma lights. IEQ IntelliNRG[tm] Lamps have been deployed to our clients in Australia, Austria, Germany, Indonesia, Malaysia, Micronesia, Russia, Singapore, Switzerland, USA, and many other countries to save energy, reduce and control operating costs, adopt Green objectives and attain Green certifications. For more information on IEQ Global and our lights, contact your local office. A complete list of IEQ Global offices can be found here.