Tuesday June 19th, 2012 2012, In the News, Media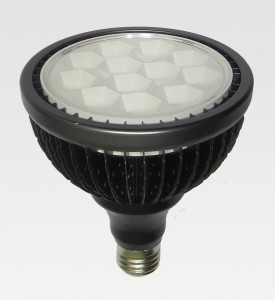 We often underestimate the role lights play in our living environment. In actuality, light are essential for quality living, especially since we spend a good portion of our time at home at night. Beyond mere functionality, lights set the ambience in a home. And if chosen correctly, they can even help us save on energy and utility bills!
Lights can also be a way to lead a more sustainable lifestyle. To do so, opt for green lighting solutions like IEQ Global's IntelliNRG™ Light Emitting Diode (LED) lights and Electrode-less Induction lights. They are not only energy-efficient and cost-effective, but they can be elegant too. A variety of IntelligNRG™ lights is available to address the myriad needs of home owners and design specialists. LED lights are made to match the lux level and color temperature of conventional incandescent lights such as down lights, decorative halogen lights, spotlights and others. For instance, LED tube lights are perfect when creating a classy cove lighting feature for a living area. Another innovative product that combines functionality, sustainability and beauty is IEQ's Follow The Sun light, which offers a choice of 28 shades of daylight at the touch of a button.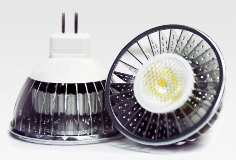 The company, with its over 50-year history, is one of Asia's premier green lighting solutions provider. IEQ Global is a founding member of the Singapore Green Building Council, a building and construction industry-led initiative that aims to propel the country towards environmental sustainability through green technologies and practices. IEQ Global is also a strategic partner of the Singapore Institute of Architects and a Sustaining Member of the Illuminating Engineering Society.
With all these attractive factors, going green with your lights has never been this compelling.